Western Saddles
Like a "One of a Kind" Saddle.
Southern Cross can build you a custom western saddle and you will not see the design anywhere except on your horse. Contact us for more details.
Looking for a unique saddle contact us for a quote and to discuss different one off colours and modifications to personalize your custom saddle.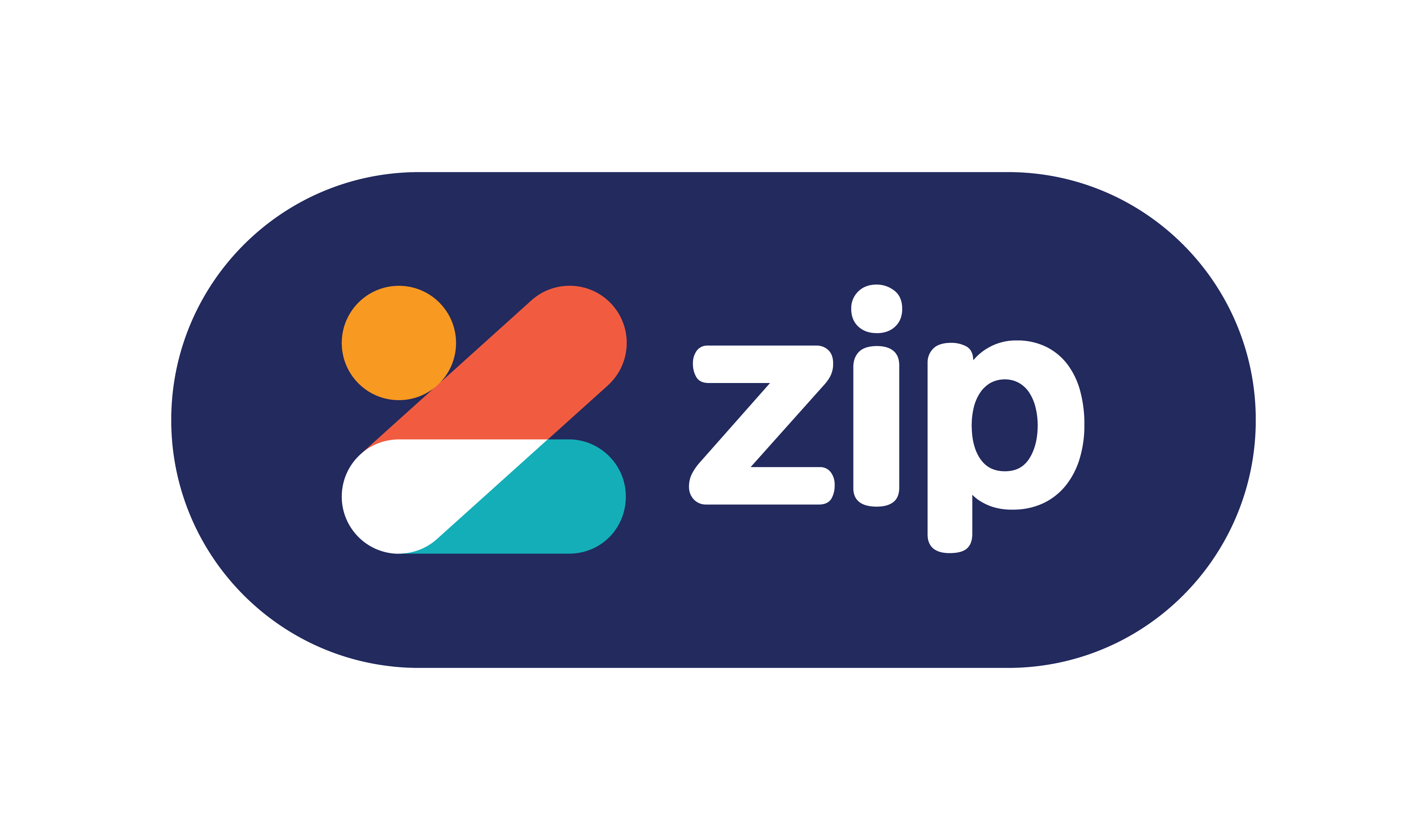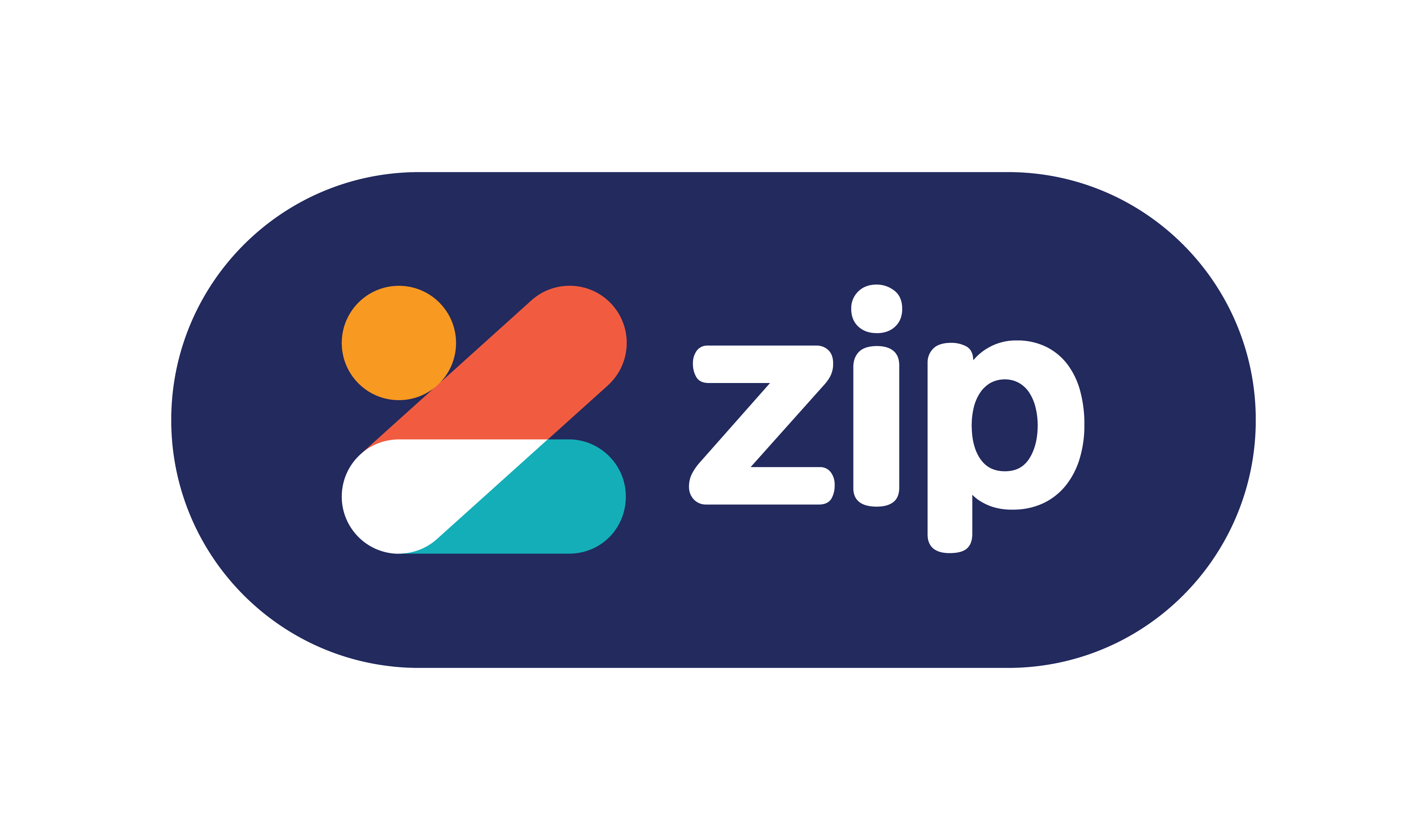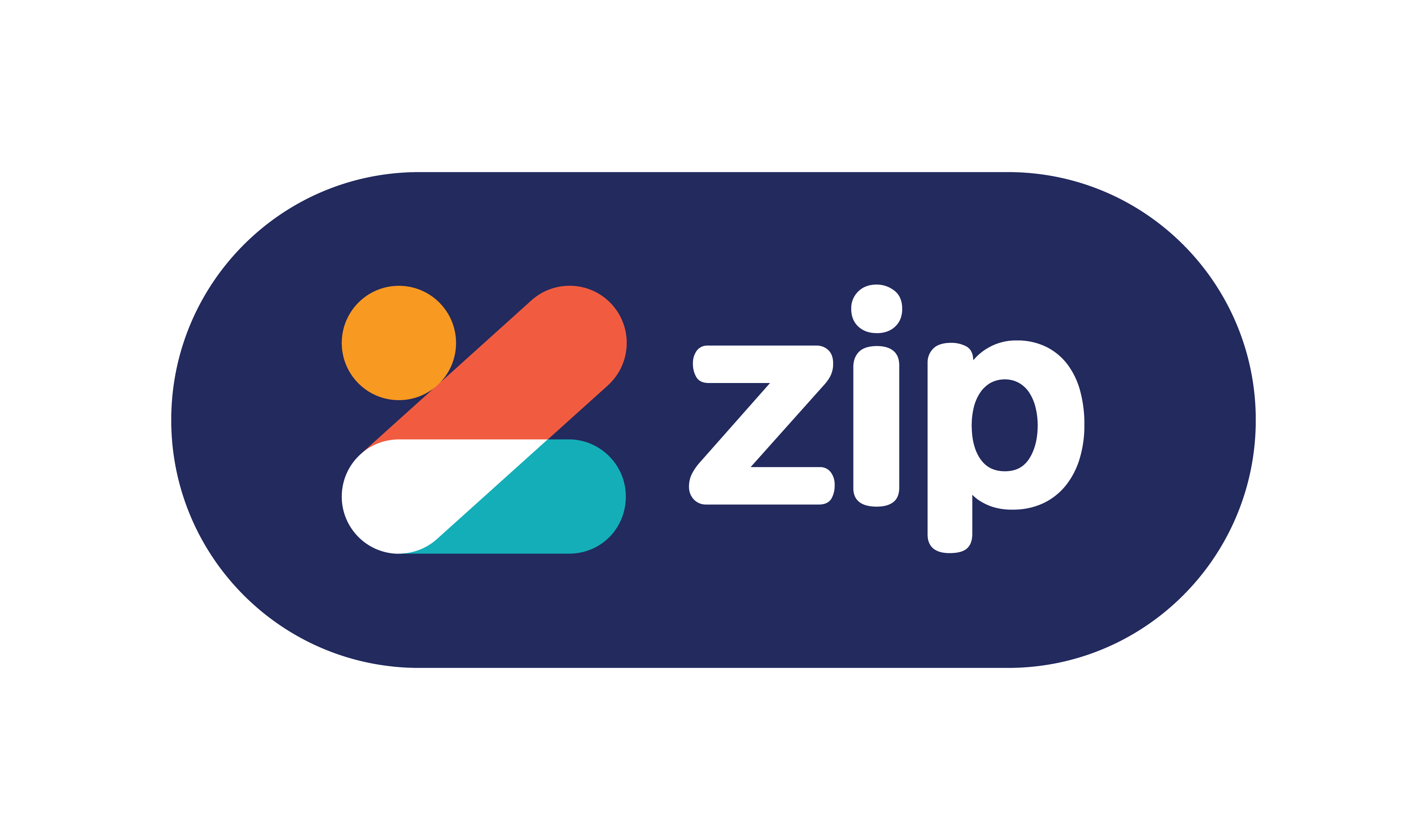 OUR RANGE OF CUTTING SADDLE BY SOUTHERN CROSS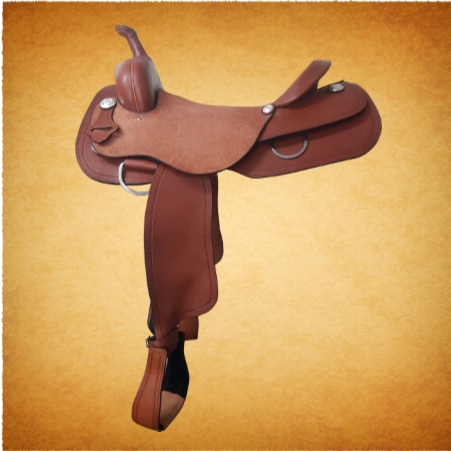 BASKET WEAVE CUTTING SADDLE BY SOUTHERN CROSS
Choose an image to begin
PLEASURE REINER SADDLES BY SOUTHERN CROSS
Choose an image to begin
COMPETITION REINING SADDLES BY SOUTHERN CROSS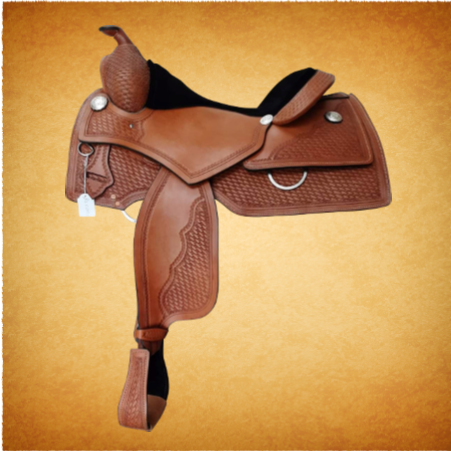 Choose an image to begin
NEW WESTERN WORK SADDLES BY SOUTHERN CROSS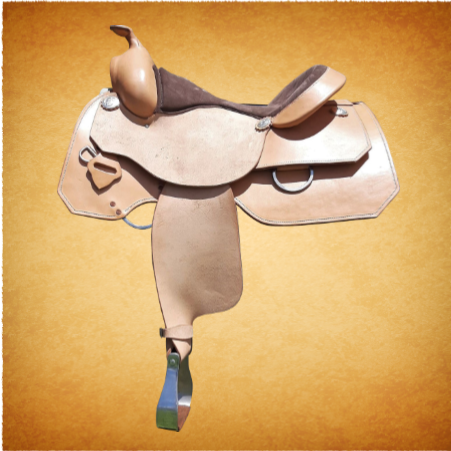 Choose an image to begin
Saddle Pads

Choose an image to begin